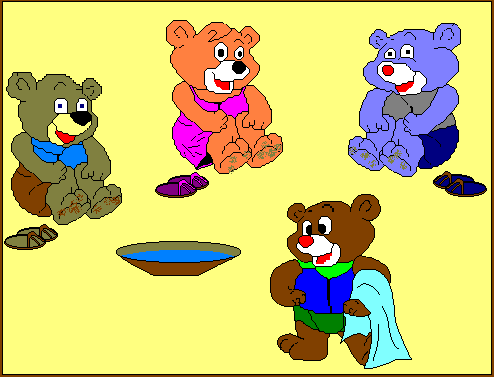 John 13:4-5,12-15
He riseth from supper, and laid aside his garments; and took a towel, and girded himself.
After that he poureth water into a bason, and began to wash the disciples' feet, and to wipe them with the towel wherewith he was girded.
So after he had washed their feet, and had taken his garments, and was set down again, he said unto them, Know ye what I have done to you?
Ye call me Master and Lord: and ye say well; for so I am.
If I then, your Lord and Master, have washed your feet; ye also ought to wash one another's feet.
For I have given you an example, that ye should do as I have done to you.